SBN Annual Members Meeting and
the Return of the Generosity Marketplace
Wednesday, January 18, 6:00 - 9:00 PM
Moore College of Art & Design
This annual gathering is an opportunity for SBN members to celebrate the past year's accomplishments, engage in our plans for the year ahead, and weigh-in on the election of new Board Members. As always, this meeting also gives members and yet-to-be members the chance to connect, share successes, and discuss challenges.

At this year's meeting, the Generosity Marketplace will make its much-anticipated return! One of the most popular sessions from the Social Venture Institute, the Marketplace gives attendees the opportunity to share their biggest business challenge and have SBN members weigh in with their experience and expertise to find solutions. Come prepared to talk about something in your business that you are looking to improve. After the discussion you will leave the meeting with some answers and feeling inspired and revitalized! Registration required.

To see the agenda and register, click here.

---
Results of the November Member Survey: Wage Equity Legislation
SBN conducts brief monthly surveys to assist with decision making and ensure that SBN resources are being allocated appropriately for the programming, resources, and services our members deem the most important.
November's survey asked about how your hiring practices would be affected if it was unlawful to access a prospective employee's salary history, and if this action would be instrumental in shrinking, and hopefully eliminating, the gender wage gap.
The survey informed us that 50% of respondents disagreed and 35% strongly disagreed with the statement, "Salary history is an important consideration in my hiring practices."
When asked if legislation making it unlawful to access employee salary history would have an impact on your business, over half of the respondents said that they foresee no impact if that legislation was passed.
Sixty-five percent of the respondents are in support of this legislation. Although 70% agree or strongly agree that this legislation would be effective in eliminating the gender wage gap in Philadelphia, a quarter of the respondents disagree that it would be effective.
You Can't Wait For Others
The Mugshots Story
by Bradford Bucknum
Looking for a place to spend time with her friends without leaving social engagements smelling like an ashtray — remember when smoking was permitted in bars and restaurants — Jill Fink imagined creating an alternative gathering place for her and her neighbors in Fairmount to meet and mingle.
"I got tired of saying, 'I wish there was a coffeeshop,'" said Fink.
This phrase demonstrates who Fink is as an entrepreneur — someone who has the guts to see a gap in the market, and then green-light an idea, making what others might seem out-of-reach manifest in the world. When I asked Fink about the word courage in this context she said, "I would like to think that it takes courage, but [whatever it is], it exists on a spectrum of faith and not knowing any better." (We settled on "benign foolishness" before putting a pin in it and continuing the interview...)

To continue reading about Mugshots and Jill Fink's passionate career journey, click here.
Further Together
A Story About Power
by Bradford Bucknum
Ascending Vail Mountain, the team hiked towards the summit. Due to the challenging climb, they were forced to rely on each other, encouraging one another to push beyond their comfort zones as they undertook the highland climb. "The displays of teamwork throughout the day reinforced what kind of place Power Home Remodeling is, and further instilled the importance of perseverance," said Chris Jordan, Vice President of Marketing at Power Home Remodeling. "The experience and natural beauty also inspired thought and introspection that you don't get in the office."
That leadership retreat was held in Colorado, but for Power Home Remodeling, the nation's second largest exterior home remodeling company focused on energy efficient windows, siding, doors, roofing and attic insulation, taking employees on retreats away from their offices is not uncommon ....
To continue reading about Power Home Remodeling and why they were named "Best Place to Work for Millennials" by Fortune magazine, click here.
The GSI Partners have a number of upcoming opportunities for you to get involved with our work. Please review the following to see how you can grow your business and get involved in the local GSI industry:
Interested in applying to the Rain Check Program? Rain Check is currently recruiting contractors for the upcoming contract year.
Call for nominations! We are accepting nominations for 2017's Excellence in GSI Awards Ceremony now through January 27. Submit a project here.
Join the GSI Partners on Tuesday, January 24th at Temple University Center City for our next Quarterly Meeting. Register here.
Learn more about these opportunities and read the full GSI Partners December update here.
The Future for Sustainable Business Under the Trump Presidency, The Latest on the Good Economy Challenge, the Entrepreneurs' Roundtable with Mayor Kenney, and More! To stay up to date on our latest policy work, check out November's issue of the Good Economist.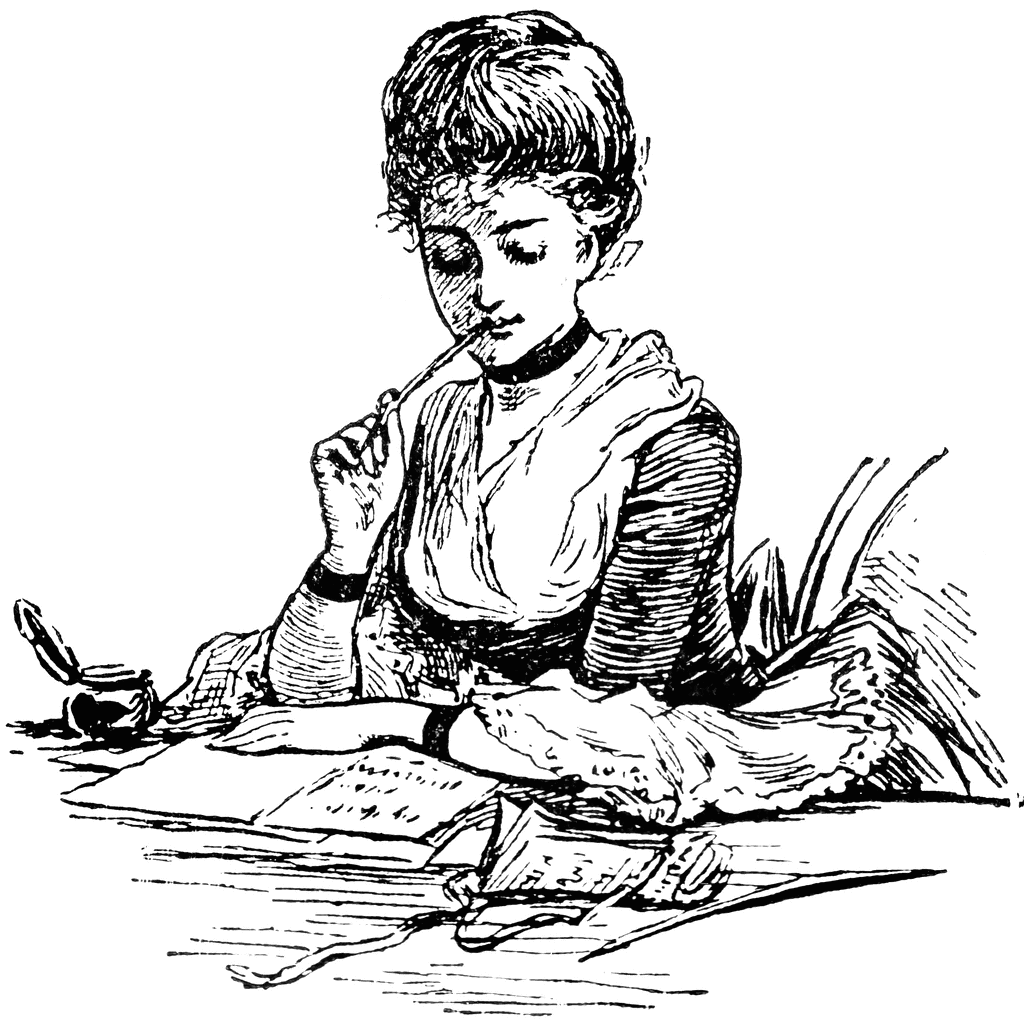 Dear Patty,
I am a program director at a large nonprofit. My program is planning a retreat with all of our staff before the end of the year to map our goals and priorities for 2017, and I am at a loss about how to go about this. Any ideas as to how we could have a more productive goal-setting session? I need some fresh ideas.... To continue reading (and to learn how to submit questions), click here.
Azavea's Summer of Maps Program:


Open for Applications From Nonprofit Organizations.
Summer of Maps is a fellowship program run by Azavea
that matches nonprofit organizations that have spatial analysis needs with talented students pursuing careers in geospatial data analysis to complete projects over a three-month period during the summer.
If your organization is interested in participating in Summer of Maps, please submit a project proposal by filling out the application. Applications are due Sunday, February 5, 2017.
To learn more, click here.
DVGBC Holiday Party
December 15, 5:30 - 8:30 PM
Knoll Showroom
DVGBC is bringing together their members and friends to celebrate the successes and impact of the local green building community over the past year.
Suggested donation. To learn more, click here.
---
GeoPhilly Annual Holiday Party
December 15, 7:00 PM
The Institute Bar
Celebrate the end of another successful year for Philly's geo community, swap stories, and catch up with old friends & make new ones!

Winter Party and Networking Extravaganza
December 15, 6:00 - 8:00 PM
City CoHo

Join Blue Door Group and Pyramid Consulting Services for an end of the year party and networking event!
---

Winter Break Camp
December 27-30
Join the Schuylkill Center for Winter Break this December! With no leaves on the trees, it's possible to see slopes, hills, and valleys that are usually hidden to us. You'll explore these spots and find new favorites in the winter forest. Sign up for one day or the whole week!
For more information, click here.

---
Birchtree Supper Club



Birchtree Catering's next supper club will be scheduled for February 2017 at Grace Winery in Glen Mills PA. Stay tuned for ticket sales!
To subscribe to their Supper Club Newsletter, click here.
$25 in driving credits to any SBN member that opens an account in 2016. Pick the plan that's right for you. Once you've joined, you can reserve cars by the hour or day. Driving rates vary by city and car model.