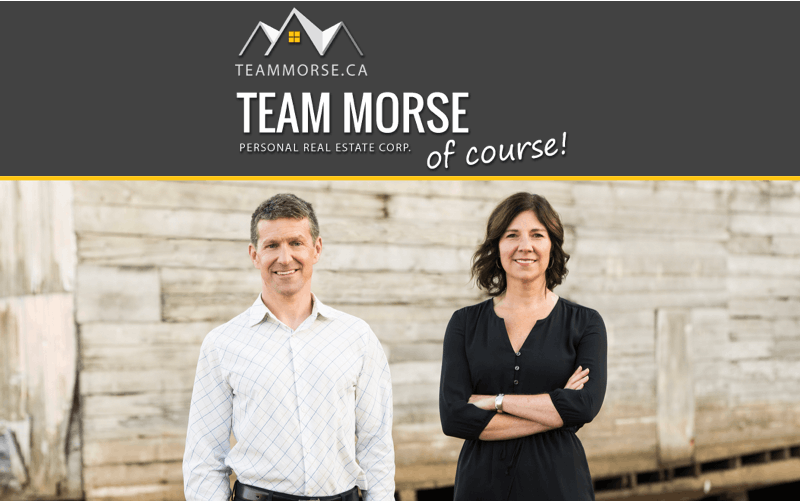 February Newsletter
WHAT'S OUR MARKET DOING?
JANUARY 2021
Prince Rupert (& Area) Real Estate
Considering our low inventory, January was decent, with 15 sales. With low interest rates, lack of rental housing and decent jobs, there's an abundance of buyers out there. We're hoping for more listings as we head toward the spring market.
SALES (ALL TYPES) FROM JANUARY 2021
# of sales in January 2020 – 19
# of sales in January 2021 – 15
YEAR-TO-DATE SALES (all types)
As of January 31, 2020 – 19
As of January 31, 2021 – 15
TYPES OF PROPERTIES SOLD IN JANUARY 2021:
1 – land
3 – apartment units
11 – houses
NUMBER OF ACTIVE LISTINGS (all types):
As of January 31, 2020 – 98
As of January 31, 2021 – 68
AVERAGE SALE PRICE OF A HOUSE (YEAR-TO-DATE):
As of January 31, 2020 – $271,942
As of January 31, 2021 – $387,909
TOTAL SALES OF ALL TYPES (YEAR-TO-DATE):
As of January 31, 2020 – $7,165,950
As of January 31, 2021 – $4,863,500
The stats are based in whole or in part on information supplied by the BC Northern Real Estate Board for the period January 1, 2020 through January 31, 2021.
Getting Ready To Buy A Home? Here's How To Research A Neighbourhood
After months of searching you finally found your dream home, but it's in a new neighbourhood that you may not be familiar with. Here are a few ways you can learn about the area so you're fully informed before you take the plunge and buy. 
Go For A Long Walk, Or Two
This is the best way to get a feel for the neighborhood you may soon call home. Taking a couple of long walks in a neighborhood can accomplish a lot of important things all at once. It will also give you the opportunity to look out for all those little problems that are hard to notice when you visit a neighborhood briefly to check out a house. How noisy is it? Are there any busy main roads, or building sites nearby? Are there nearby amenities that are important to you? Local parks, quirky cafes or leisure facilities?
Test Out Your Commute
This is an important step to understand what your day-to-day will be like living in that neighborhood. Just routing your trip to work on Google Maps won't be nearly as informative as getting out there and experiencing it yourself at the time of day you typically go to work, run your errands, etc.
If you take public transit, you can learn if everything usually runs on time, how crowded it gets, and the travel duration. If you can't do this, try using the 'time of day' function on Google Maps to get an impression of what a rush hour commute looks like.
Online Research
Walk Score is a great resource. You can learn about walkability, public transit, nearby amenities, as well as crime and safety ratings. I have a Walk Score rating on all of the listings on my website, and there's also an option to enter in any address in North America to find out more info. I hope this is useful to you!

This is not intended to solicit properties currently listed for sale or individuals currently under contract with a brokerage. All information was current on Feb 16, 2021.

Powered by AvenueHQ
© 2021 AvenueHQ Technology Inc.