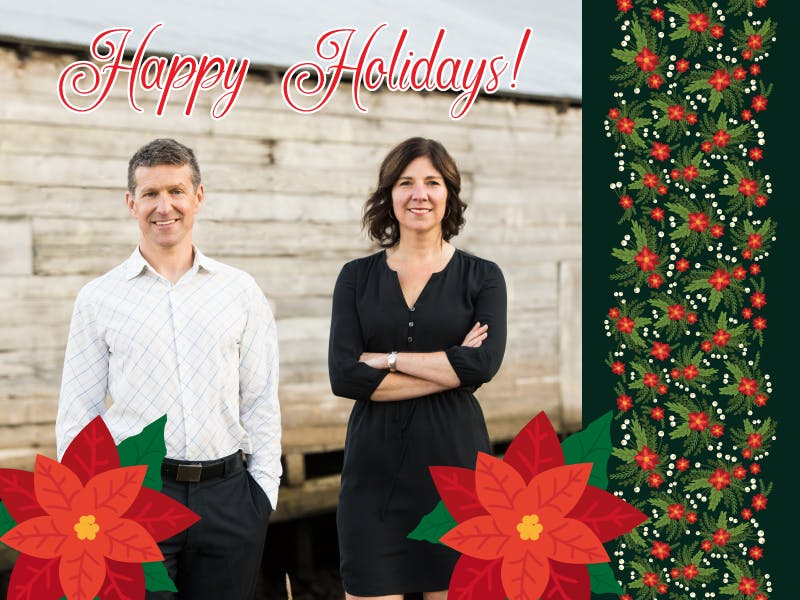 December Newsletter
Hi Everyone
It's the Christmas season, and our last newsletter of 2019.
Recently there was much excitement in our town, because Hometown Hockey visited Prince Rupert on the weekend of December 7-8.
Rogers Hometown Hockey: Welcome to Prince Rupert, BC
Our weather was beautiful, clear and crisp, and much pride was felt throughout our city. Many residents were able to participate in the numerous activities, which included meeting former NHL goalies, viewing the Stanley Cup, and more. Here are some interviews in Prince Rupert with Ron MacLean, Tara Sloan and Kirk McLean if you are interested in viewing:
EXCLUSIVE | Ron MacLean on Prince Rupert: "A kaleidoscope for the eyes"
EXCLUSIVE: Slone on Prince Rupert, working with MacLean and women in sports
EXCLUSIVE: Kirk McLean on first time in Prince Rupert, changing nature of goaltending and Canucks outlook
Another huge topic has been "Prince Rupert 2030". Prince Rupert 2030 is the new vision for the next decade of community growth and development in Prince Rupert.
Prince Rupert 2030 Vision ready to be shared with the public
We will update you on the presentation and announcements from Prince Rupert 2030 in our January newsletter. The presentation was after the deadline for this newsletter, but we are certain the vision and news for Prince Rupert will be very positive! If you can't wait, please Google or read Prince Rupert news. Here's the link to our local news website: https://www.thenorthernview.com/
According to a study by Redesign Rupert, "between 2018 and 2028, new job openings in Prince Rupert are projected to increase by an average of 3.3% per year, three times the projected provincial average of 1.1% per year". Please see the article below:
Job openings in Prince Rupert projected to increase three times provincial average
As we know, the Port is the primary reason for the job openings. Here's an informative article on three major Port projects totalling over $300 million, that are aimed at enhancing and making the northern gateway more efficient.
Prince Rupert, B.C. port improvement designs being prepared
On another note, we hope that you can laugh lots, and enjoy this holiday season. From our family to yours, we wish you a Merry Christmas.
Mike & Nikki Morse, REALTORS®
Mike Cell: 250.600.6620
Nikki Cell: 250.600.4650
RE/MAX Coast Mountains
WHAT'S OUR MARKET DOING? NOVEMBER 2019
Prince Rupert (& Area) Real Estate
We've had another strong month; 2019 has shaped up to be a fine year in Prince Rupert real estate! Our average house price is up $9,357 from last year and there are 32 less listings than this time last year.
SALES (all types):
# of sales in November 2018 – 13
# of sales in November 2019 – 17
YEAR-TO-DATE SALES (all types)
As of November 30, 2018 – 184
As of November 30, 2019 – 186
TYPES OF PROPERTIES SOLD IN NOVEMBER 2019:
1- apartment unit
1 – half-duplex
14 – houses
1 – manufactured home on a pad
NUMBER OF ACTIVE LISTINGS (all types):
As of November 30, 2018 – 162
As of November 30, 2019 – 130
AVERAGE SALE PRICE OF A HOUSE (YEAR-TO-DATE)
As of October 31, 2018 – $ 293,892
As of October 31, 2019 – $ 303,249
TOTAL SALES OF ALL TYPES (YEAR-TO-DATE)
As of November 30, 2018 – $ 49,885,250
As of November 30, 2019 – $ 55,561,380
The stats are based in whole or in part on information supplied by the BC Northern Real Estate Board for the period January 1, 2018 through November 30, 2019.
Glitter Pine Cones: Make Your Tree Sparkle With This Cute DIY Christmas Ornament Idea
Do you have your Christmas tree up yet? Is it missing that certain something to set it apart from past years? This cute do-it-yourself decoration idea makes for a fantastic family activity and the perfect addition to your tree.
To get started, you will need to collect some pine cones from around your neighborhood. Once you have your selection of pine cones, you will need some liquid glue, a paintbrush, and your favorite color of glitter (silver and gold is always a good choice). Use the paintbrush to cover the outside of the cone with glue. Once sufficiently covered, place the cone in a plastic container and sprinkle your chosen glitter over the top of the pine cone. Then, place a lid on the container and slowly flip the container over to maximize your glitter coverage. After a few flips, remove the pine cone and let the glue dry. Add a hook or tie a string to the end of the cone and your new Christmas ornament is ready for primetime! Even just a few of these cute additions can give your tree a stylish, rustic look you never knew your tree needed.
Happy Holidays!

This is not intended to solicit properties currently listed for sale or individuals currently under contract with a brokerage. All information was current on Dec 16, 2019.



Powered by avenuehq.com.
Copyright © 2019 AvenueHQ.