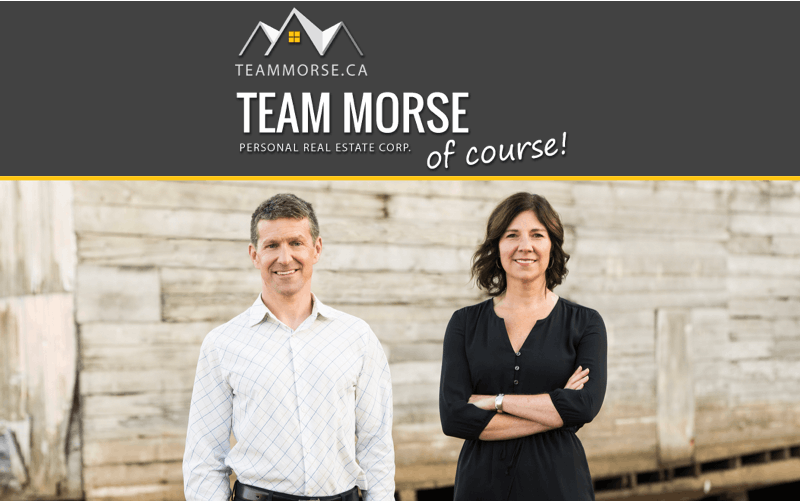 November Newsletter
WHAT'S OUR MARKET DOING?
Prince Rupert (& Area) Real Estate
September was a busy month, and based on the pace we felt in October, we're not surprised that October's sales were high, also. As of October 31, our dollar volume in sales surpassed last year by $4,582,730. That's great news for our market, considering that most of 2019 has been slower than 2018. The belief in our city is getting stronger, and so is the number of qualified buyers.
SALES (all types):
# of sales in October 2018 – 13
# of sales in October 2019 – 22
YEAR-TO-DATE SALES (all types)
As of October 31, 2018 – 171
As of October 31, 2019 – 169
TYPES OF PROPERTIES SOLD IN OCTOBER 2019:
1- land
1 – apartment unit
1- half-duplex
1 – townhouse
18 – houses
NUMBER OF ACTIVE LISTINGS (all types):
As of October 31, 2018 – 180
As of October 31, 2019 – 140
AVERAGE SALE PRICE OF A HOUSE (YEAR-TO-DATE)
As of October 31, 2018 – $ 290,811
As of October 31, 2019 – $ 301,171
TOTAL SALES OF ALL TYPES (YEAR-TO-DATE)
As of October 31, 2018 – $ 45,929,850
As of October 31, 2019 – $ 50,512,580
The stats are based in whole or in part on information supplied by the BC Northern Real Estate Board for the period January 1, 2018 through October 31, 2019.
Draft-Proofing Your Home From Winter Winds
Did you know that draft-proofing your home can not only help you have a cozier winter but also lower your energy bill? Drafts can occur when there are unsealed openings to the outside that let your warm air out and nature's cold air in. As we enter increasingly colder months, those irritating drafts and inflated heating bills can make for an uncomfortable winter.
For the most part, draft-proofing your home is a surprisingly easy fix that can make a world of difference. Windows and doors are the most common places to find drafts, but you can also find them in attics too. Weatherstrips are an inexpensive fix that can help you seal the edges of doors and windows from the cold. If you have a particularly drafty door, a new door sweep is another great option that is worth looking into. Whichever route you take, your heating bill is sure to thank you!
Local Events
Kaien Island Craft Fair
Jim Ciccone Civic Centre
November 15th and 16th

This is not intended to solicit properties currently listed for sale or individuals currently under contract with a brokerage. All information was current on Nov 15, 2019.



Powered by avenuehq.com.
Copyright © 2019 AvenueHQ.