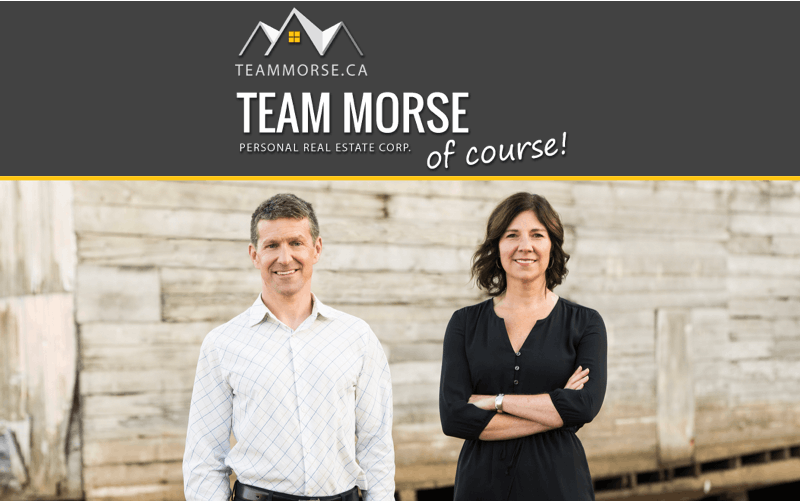 February Newsletter
Hi Everyone
Based on January's numbers, our market is off to a very strong start. Compared to last year in both the number of sales and the dollar volume of sales, January 2020 far surpassed January 2019. Please see the "What's Our Market Doing?" section below for more details.
For news, the biggest has been the blockades in support of Wet'suwet'en's protest of a natural gas pipeline in northern BC.
CN passenger, freight trains cancelled between Prince George and Prince Rupert due to 'blockades'
At the time of this newsletter's deadline, CN had shut down the railway across Canada.
In the way of local news, the one shipyard in Prince Rupert has sold, but it will still operate as a shipyard:
The All Native Basketball Tournament just finished their week long tournament in Prince Rupert:
'One Nation' comes together at 61st annual All Native Basketball Tournament 
The City was buzzing, especially the Jim Ciccone Civic Centre. We were able to get out for a game, and witnessed some amazing basketball!
If you have any questions about the above, or about Prince Rupert (and area) real estate, please don't hesitate to contact us.
Thank you.
Mike & Nikki Morse, REALTORS®
Mike Cell: 250.600.6620
Nikki Cell: 250.600.4650
RE/MAX Coast Mountains
WHAT'S OUR MARKET DOING?
JANUARY 2020
Prince Rupert (& Area) Real Estate
Our year started off with a bang in Prince Rupert real estate.  Compared to last year, our sales are up $5,643,351. Note that our market is very low on listings, so it's a good time to have a property on the market.
ACTIVITY FROM JANUARY 2020:
SALES (all types):
# of sales in January 2019 – 5
# of sales in January 2020 – 19
TOTAL SALES OF ALL TYPES (YEAR-TO-DATE):
As of January 31, 2019 – $1,522,599
As of January 31, 2020 – $7,165,950
TYPES OF PROPERTIES SOLD IN JANUARY 2020:
2 – Multi-family (5+ units)
2 – Apartment units
2 – Half-duplexes
13 – Houses
NUMBER OF ACTIVE LISTINGS (all types):
As of January 31, 2019 – 146
As of January 31, 2020 – 98
AVERAGE SALE PRICE OF A HOUSE (YEAR-TO-DATE):
As of January 31, 2019 – $355,000
As of January 31, 2020 – $271,942
The stats are based in whole or in part on information supplied by the BC Northern Real Estate Board for the period January 1, 2019 through January 31, 2020.
Going Green With Smart Home Technologies
As well as being convenient and a great conversation starter, smart technologies are also fantastic at making your home more eco-friendly! If you are looking to lessen your carbon footprint, here are a few technologies worth checking out this year.
Smart Thermostats:
Smart thermostats are a great choice that can help the environment and lower your energy bills! Simply programming the thermostat to reduce energy consumption during hours you are not home is a great way to get started.
Smart Lighting:
We don't need our light bulbs to be at max brightness all the time! Smart lighting can allow you to dim your lighting to match your preferences and reduce power consumption. Some can even text you when you leave a light on!
Smart Plugs:
Smart plugs can essentially turn any appliance into a smart appliance! Besides allowing you to turn it off and on using your phone, some smart plugs can tell you how much energy is being used by an appliance and whether you have forgotten to turn it off!

This is not intended to solicit properties currently listed for sale or individuals currently under contract with a brokerage. All information was current on Feb 18, 2020.



Powered by AvenueHQ
© 2020 AvenueHQ Technology Inc.