Freezer Aisle Faves
We get hate mail when we're too NYC-centric so we'll start with grocery store goodies.

Our two "picks on a stick" are:
Good Pop: these come in fantastic flavors, some are non-dairy. We are partial to banana cinnamon and cold-brew coffee.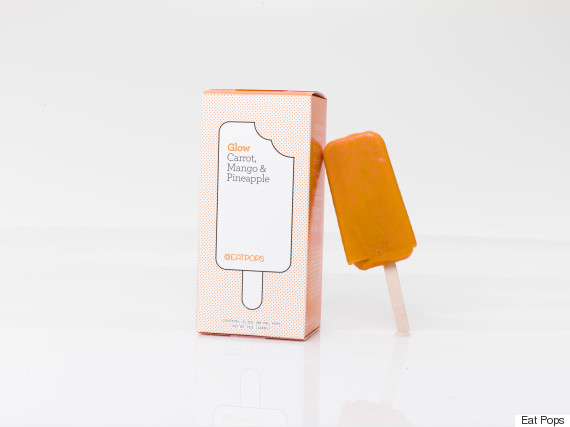 Eat Pops: if there ever were a "clean" dessert, this is it. Gluten free, dairy free and paleo, 45 calories. Yes please. We used the GLOW flavor (lowest sugar) for our pre-summer Squeeze program. Green detox (think green juice in popsicle form) is great too.

If you're more of a pint person...
Halo Top: we love an ice cream brand that lists calories per PINT (240 for vanilla and chocolate). While we don't recommend eating the whole pint, we really cannot judge after all the ice cream sampling we've done.