Where did February go?

I'm actively involved (that's an understatement!) in my 2 children's racquetball teams. Because of this flurry of activity, I'm reminded of the importance of staying hydrated, hence the gentle reminder video on water below. I love educating athletes on self-care and how to keep themselves game-ready. Let me know if you would like to bring me in to your teams! Just call or email me with requests.

I've also been asked to teach more self-care techniques for clients. See the class for you below!

March will be busy for me as I'm taking spring break off for family time and more body-work school time so I have new techniques to share with you!

In wellness,
Kim

My Hysterectomy Experience

I am now 5 weeks, 6 days post hysterectomy and am healing well. I am encouraged to share my experience so other women might have more information and feel more prepared for this surgery and the recovery process.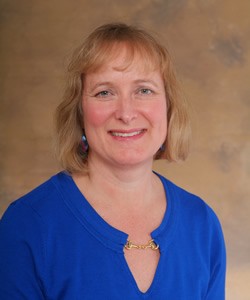 My surgeon was Dr. Chong at Salem Clinic and anesthesiologist Dr. Delude. They both are wonderful people to work with, have great bed side manners, are compassionate and respectful. The procedure I had was a laparoscopy hysterectomy.