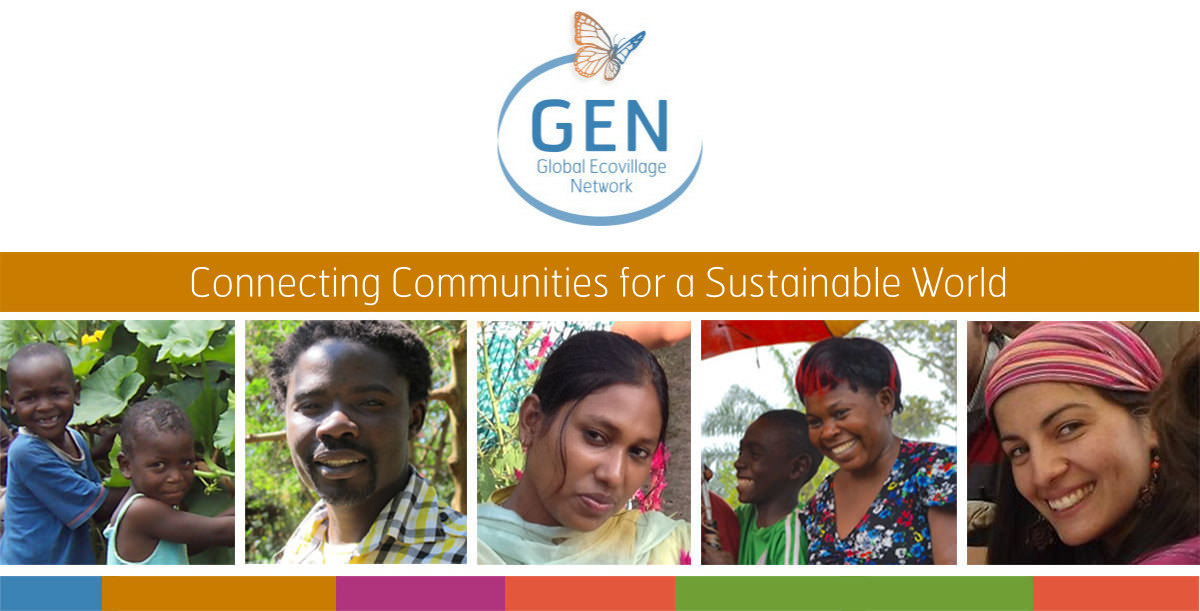 Dear Readers,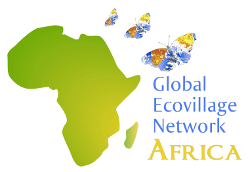 It is a privilege and honour to have a special GEN International Newsletter entirely focused on GEN Africa and the fantastic community dynamics our network is implementing and supporting throughout Africa.
Since its birth in December 2012 on the fertile banks of the River Nile, GEN Africa has been spreading its roots across the African continent, inspiring grassroots communities and their leaders and bringing radical changes on the ground through capacity-building and awareness-raising programmes, such as ecovillage design courses, workshops, conferences, TV and radio shows, and social media networks.
As a result of this momentum, national and regional networks have come into existence: GEN Mauritania, GEN Rwanda, GEN Ghana are all legally registered. Other networks are in the registration process. In West Africa, REDES or NEEDS in English (Network for Ecovillages Emergence and Development in the Sahel) is a registered sub regional branch of GEN Africa.
This email was sent to <<Email Address>> · Unsubscribe
Global Ecovillage Network · The Park · Forres, Scotland IV36 3TZ · United Kingdom
Charity no. SC043796 | gen.ecovillage.org
The Global Ecovillage Network has consultative status in the UN – ECOSOC.